Likes:
Bikes, Family,
Cooking, Learning, Writing, Drinking
Occupation:
Student/Owner of Legendz/Author
Sophia Stone AKA BEARCLAW
05 - Something Just Like This.mp3
Artist Name
Werewolf:
Enhanced Speed, Strength, Healing. Has Crinos Form. Will Shift During the Full Moon. Increased Hunger/Aggression
Animal Empath
: Can talk to Mammals and Avian Species and feel/share Emotions
Mental Barrier:
Can detect when someone is fooling with her brain even if she can't stop it.
Pain Resistance:
Sophia cannot feel pain
Enhanced Senses:
10x the senses of the animals she is so close to.
School and Patrol Schedule
Dislikes:
ARC, other werewolves, most criminals,
Slavery
Affiliation: RBA - Second in Command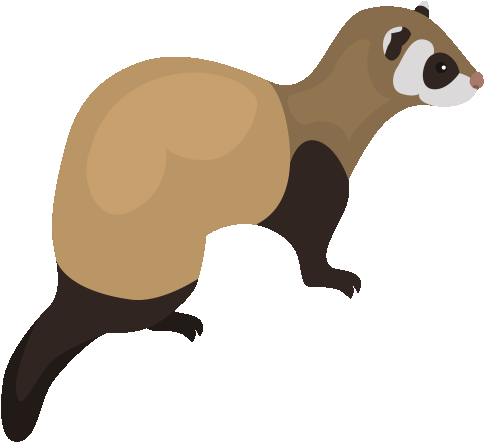 1/1
Color - Green
Food - Mexican Enchiladas/Cherry Pie
Sport - Cheerleading!
Hobby - Writing
School Subject - English/Biology
Music - Any - Eclectic Tastes
Candy - Twizzlers
Flower - Tulips
Sexual Orientation: Straight-mostly
​
​
​
Russel "Stone"
Husband – Human Telepath –
VP of the Hells Angels/Repairman at Legendz Bike Shop
​
Randy Holland
Old Man – Human
Pres of the Hells Angels MC
​
Emerald "Em" Jeanine Bicks
Sister Wife – Human
Married to Randy/First Lady of the Club – Pregnant with Stone's baby
​
Sophia's Sons - All 14, Werewolves, Students at FGMS
Ian Stone Alpha Werewolf
James Stone
Benjamin Stone
Shane - Adopted - Gwen's Mate - Student in Oakland
​
Sophia's Daughters - All 14, Werewolves, Student at FGMS
Moira Stone Alpha Werewolf
Emma Stone
Gwen Stone
Hailey Stone
Mila Henry - Adopted
James Titchener
Father- Werebear – Author
Neal Titchener
Brother – Werebear – Genetic Analyst – Married to Tara
​
Stone, Randy, and Em are Played by Daniel, James, Neal are played by Sue, and they share the Pups
Sophia's Animal Family :
Benny (Skunk)
Skittles (Super Rattle Snake)
Tasha (German Shepherd)
Pixie (Cat), The Kittens (Kittens)
Paws (Racoon)
Blue (Elven Cow)
Fluffybutt (Hamster)….lots more…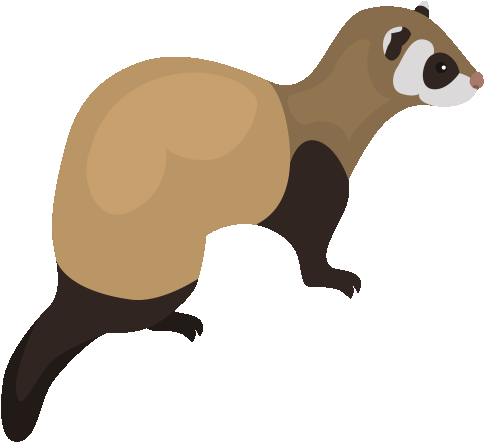 Important Dates and Info:
Sophia's Birthday: Sept 30th
Pup's Birthday: April 13th
Em's Birthday: October 9th
Stone's Bday: February 1st
Randy's Bday: December 10th
​
Wedding Anniversary: November 14, 2005
Union Anniversary: June 16th, 2006
Randy and Em's Wedding Anniversary: April 1st, 2006